Buying or Selling an HK company? iNCUBEE can help!
iNCUBEE has received an increasing amount of requests for existing Hong Kong companies with records and a bank account. Primely positioned to connect buyers with sellers, we've decided to help make things easier for both parties by acting as a marketplace. But before you proceed here are a few things you may want to consider.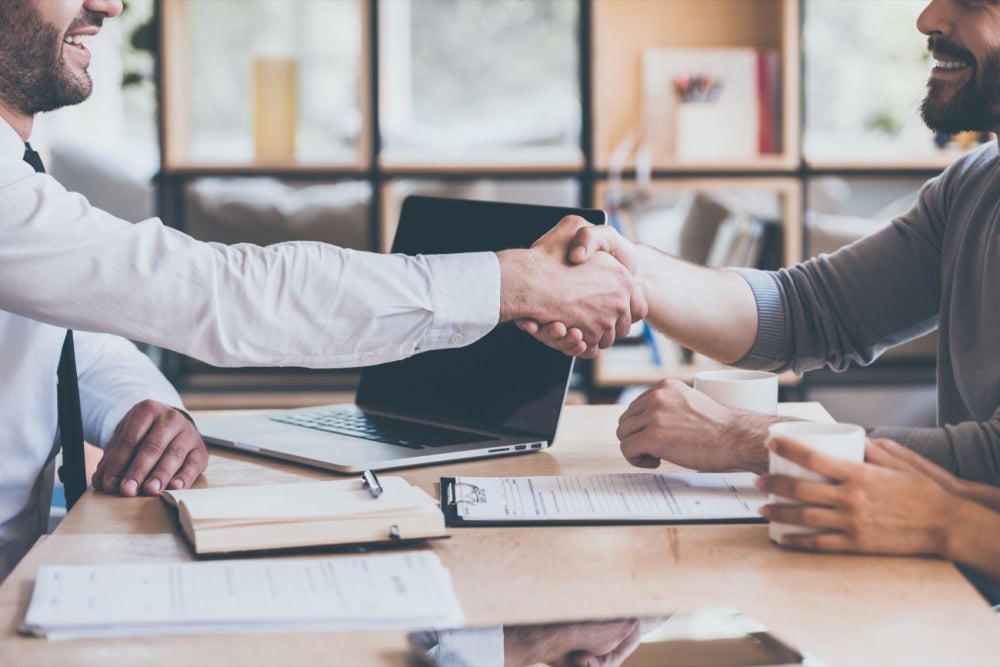 Considering buying an existing company with records and a bank account?

Keep in mind that buying an existing company costs more than setting up a new one, not to mention it will take quite a bit more time to transfer. Some sellers may even ask for a significant amount of consideration. Meanwhile, you should not buy an existing company simply because it has a bank account as you will still be required to update the bank records and meet with the bank as with opening a new bank account. Still the right option for you? Get in touch with iNCUBEE and we'll connect you to our database of sellers.
Want to sell your company because you no longer need it? 
Be aware that closing a deal may take some time while you are "competing" with other sellers who may offer more attractive deals. Moreover, the number and frequency of requests from potential buyers are very irregular. Don't bet too much on selling your company if you really need to get rid of it. Deregistration may be a safer option. Registering your company as dormant may also be an interesting option, for more information check out our article on the subject here.
Otherwise, should you finally decide you want to go ahead and sell your company, note that it should be up to date i.e. all Annual Returns will have been duly filed and the Business Registration renewed. Further, the accounts should be clear, and you will need to have updated management accounts.
Ready to buy or sell a Hong Kong company?

Have more queries? Don't hesitate to get in touch with the iNCUBEE team, our agents are always ready to help.