Hong Kong Government Rolls Out Measures to Support Individuals and Businesses Affected by COVID-19
Through the efforts of many in tackling COVID-19, Hong Kong has managed to keep the number of confirmed cases at a relatively low level during the current pandemic. Despite the low level of confirmed instances, however, the local economy has been greatly affected as various measures including limiting the entry of foreign travelers and social distancing measures requiring a large chunk of local businesses to close or to provide minimal services remain in force. As such, the Hong Kong Special Administrative Region Government has rolled out exceptional measures costing a total of HKD287.5 billion, geared towards benefitting a large number of businesses and individuals with a focus on especially hard-hit sectors, to pave the way for economic recovery.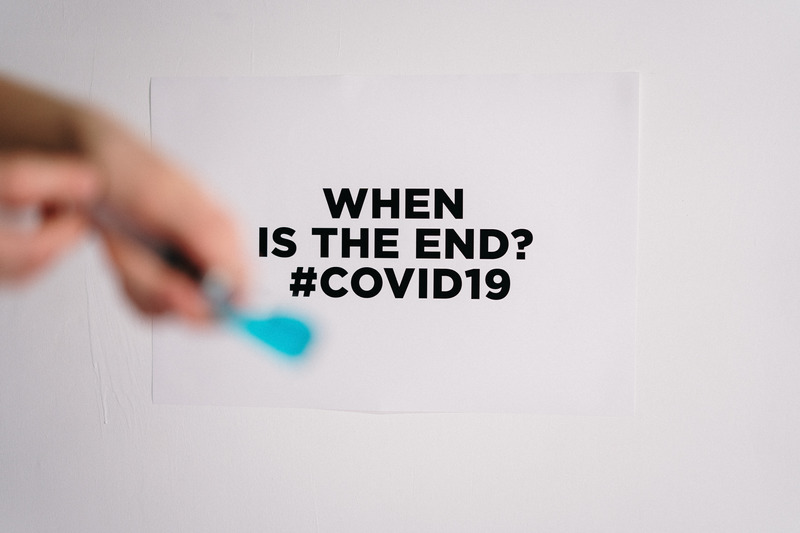 The highlights of the relief measures include the following:
HKD81 billion Employment Support Scheme

The Government will provide wage subsidies to eligible employers who undertake not to make workers redundant during the subsidy period, and to spend 100% of the subsidy on paying wages for their employees.
Subsidies for businesses affected by the epidemic

Tourism Industry – Subsidy to licensed travel agents ranging from HKD20,000 to HKD200,000.
Catering Sector – Subsidy ranging from HKD250,000 to HKD2.2 million (paid in two tranches during a 6-month period) for licensed catering outlets selling or supplying food for consumption on their premises.
Aviation Industry – One-off subsidy of HKD1 million per large aircraft and HKD200,000 per small aircraft will be provided to the eligible air operators.
Construction Sector – One-off subsidy of HKD7,500 to each eligible construction worker; and HKD20,000 or HKD10,000 to each construction-related enterprise not eligible for the first-round measures. Such enterprises include eligible constructors, specialist contractors, works contractors, suppliers, etc.
Ease cash flow of businesses

Under the SME Financing Guarantee Scheme, a special 100% concessionary low-interest loan has been introduced for which the Government provides a 100% guarantee.
Reduce profits tax by 100% in Year of Assessment (YA) 2019-20, subject to a ceiling of HKD20,000.
Waive business registration fees in 2020-21.
Waive registration fees for annual returns charged by the Companies Registry for 2 years.
Relieving tax burden

Deadline for payment of salaries tax, tax under personal assessment, and profits tax for YA 2018-19 that due in April to June this year automatically extended for 3 months.
Protecting Livelihoods

HKD10,000 cash payout to each Hong Kong permanent resident aged 18 or above.
Reduce salaries tax and tax under personal assessment for YA 2019-20 by 100%, subject to a ceiling of HKD20,000.
The above are just some of the highlights from the Government relief program for individuals and businesses affected by COVID-19. Full details have been provided by the Government here.